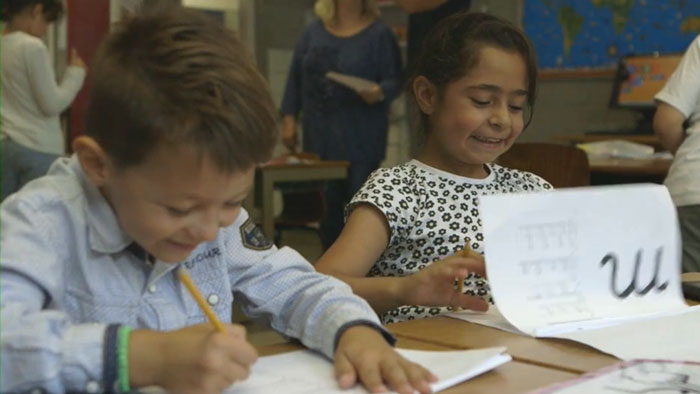 Our new film 'Miss Kiets Children' had its premiere November 19, 2016 during the International Documentary Festival Amsterdam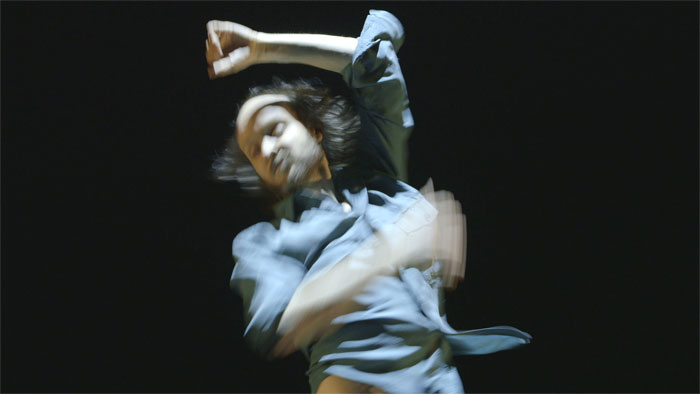 A portrait of Moroccan-Belgian dancer and choreographer Sidi Larbi Cherkaoui
Bewaren
Bewaren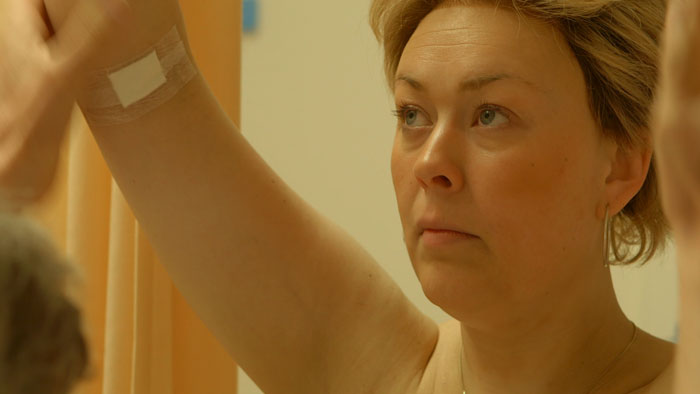 Up close and without comment this film shows how breast cancer throws the lives of three women into turmoil. Sabrina, Vicky and Ingrid fight to uphold their dignity and womanhood despite the pain and sorrow they have to go through.
Bewaren
Bewaren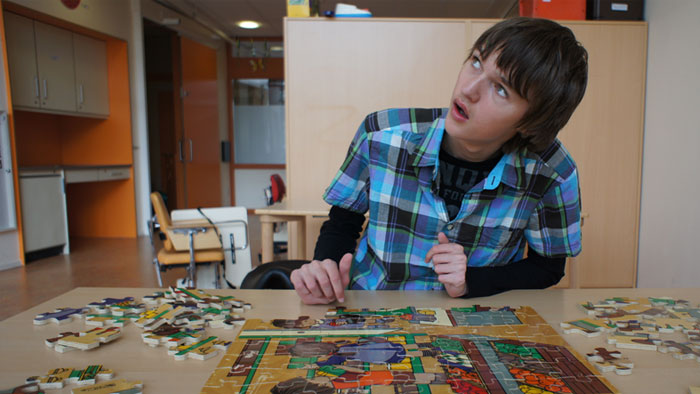 Two days in the lives of mentally disabled and autistic teenager Jerome, his coach Kevin and Jerome's mother Anita. Jerome needs constant attention.
Bewaren
Bewaren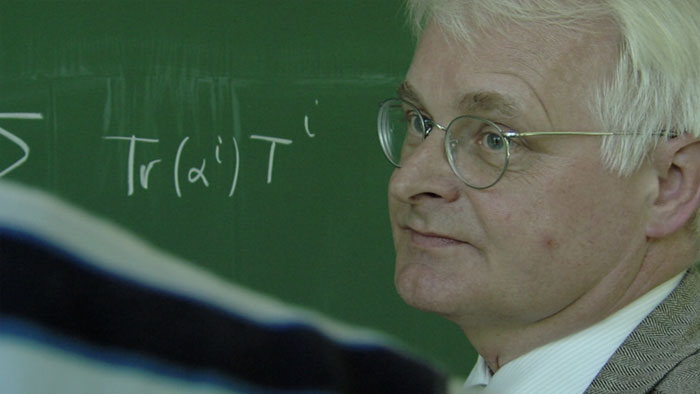 A portrait of the prominent Dutch mathematician Hendrik W. Lenstra.
Bewaren
Bewaren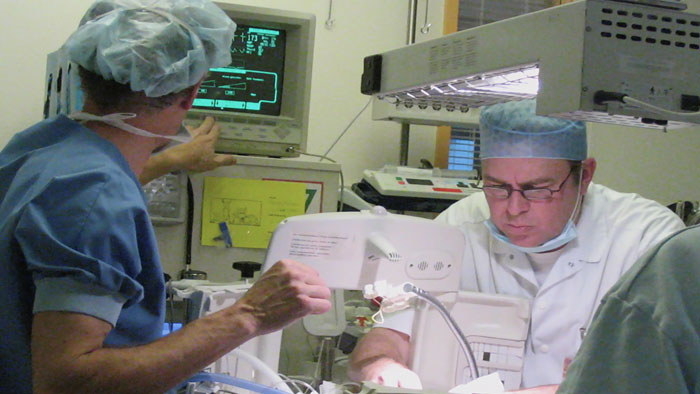 A documentary about the thin line between life and death in an intensive care unit for premature newborns.
Bewaren
Bewaren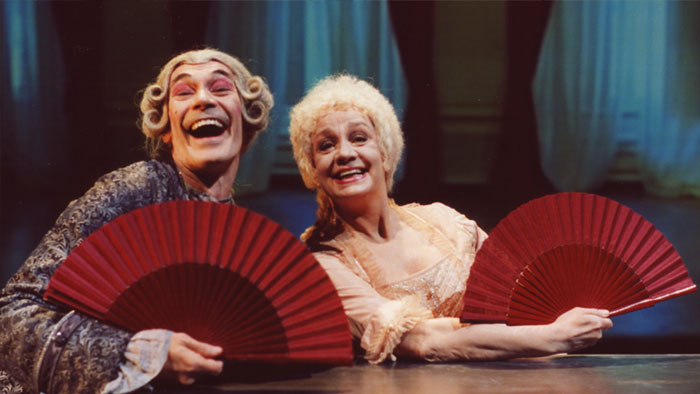 Between our Birth-day and our Death-day much time and energy, filled with creation, desire, love and confusion, is spent … and during much of this time we make fools of ourselves.
Bewaren
Bewaren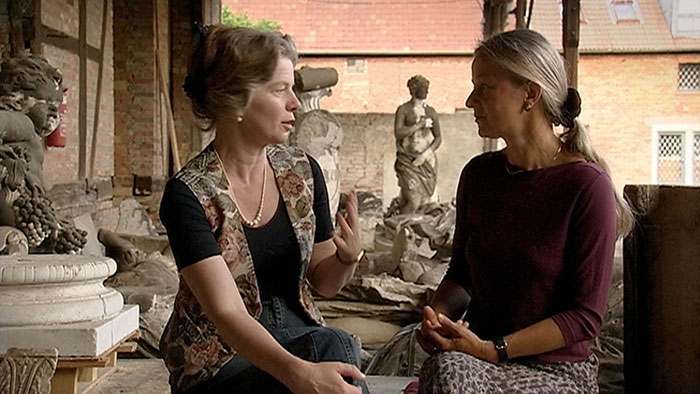 A portrait of Petra and her high school classmates in Dessau, a small town in the former GDR.
Bewaren
Bewaren
Does money – or the lack of it – influence your degree of happiness? Portraits of ordinary the Hague citizens.
Bewaren
A chronicle of village life in four seasons, portraying the inhabitants of the East German village Groß Lüben.
Bewaren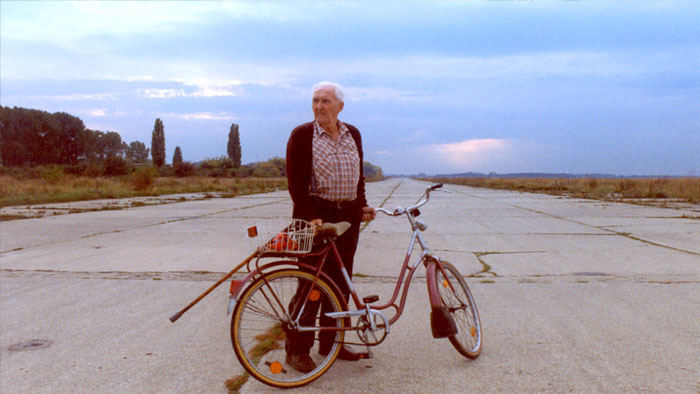 Portraits of citizens of Dessau – Petra's birth place – after the fall of the Wall.
Bewaren
Bewaren